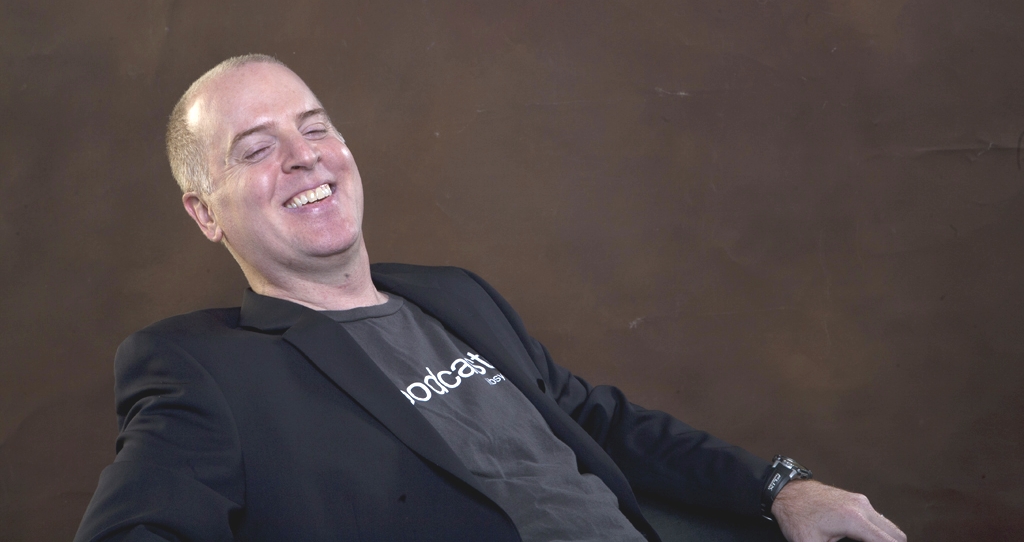 Chris Curran is the Founder and Lead Instructor of the Podcast Engineering School. He also currently produces or has produced podcasts for Forbes, Dun & Bradstreet, Johnson & Johnson, ePlus Technology, AAPD, as well as select business authors including Pamela S. Harper, Dr. Dan Peters, Laura Shin, Dr. Laura Mattia, and Erik Townsend.
Chris has previously been on staff at some of the most prestigious recording facilities in the world: The Hit Factory, The Soundtrack Group, and Quad Recording.
He has many album credits including engineer, producer or assistant engineer roles on projects with Foreigner, Sarah McLachlan, MC Hammer, Itzhak Perlman, Naughty by Nature, Ice Cube, Jeff Buckley, Philip Bailey, Biohazard, God Street Wine, Biggie Smalls, Puffy, Heavy D., Helmet, Monster Magnet, Nuno Bettencourt, Onyx, Quicksand, Savatage and many others.
Chris is also the founder of Fractal Recording, author of Leap Beyond Your Limits, as well as the host of several podcasts including The Podcast Engineering Show and The Mystic Show. When not working, Chris facilitates retreats and meetups with Pause Your Life, and enjoys hiking. To contact Chris, email him at: chris @ podcastengineeringschool . com